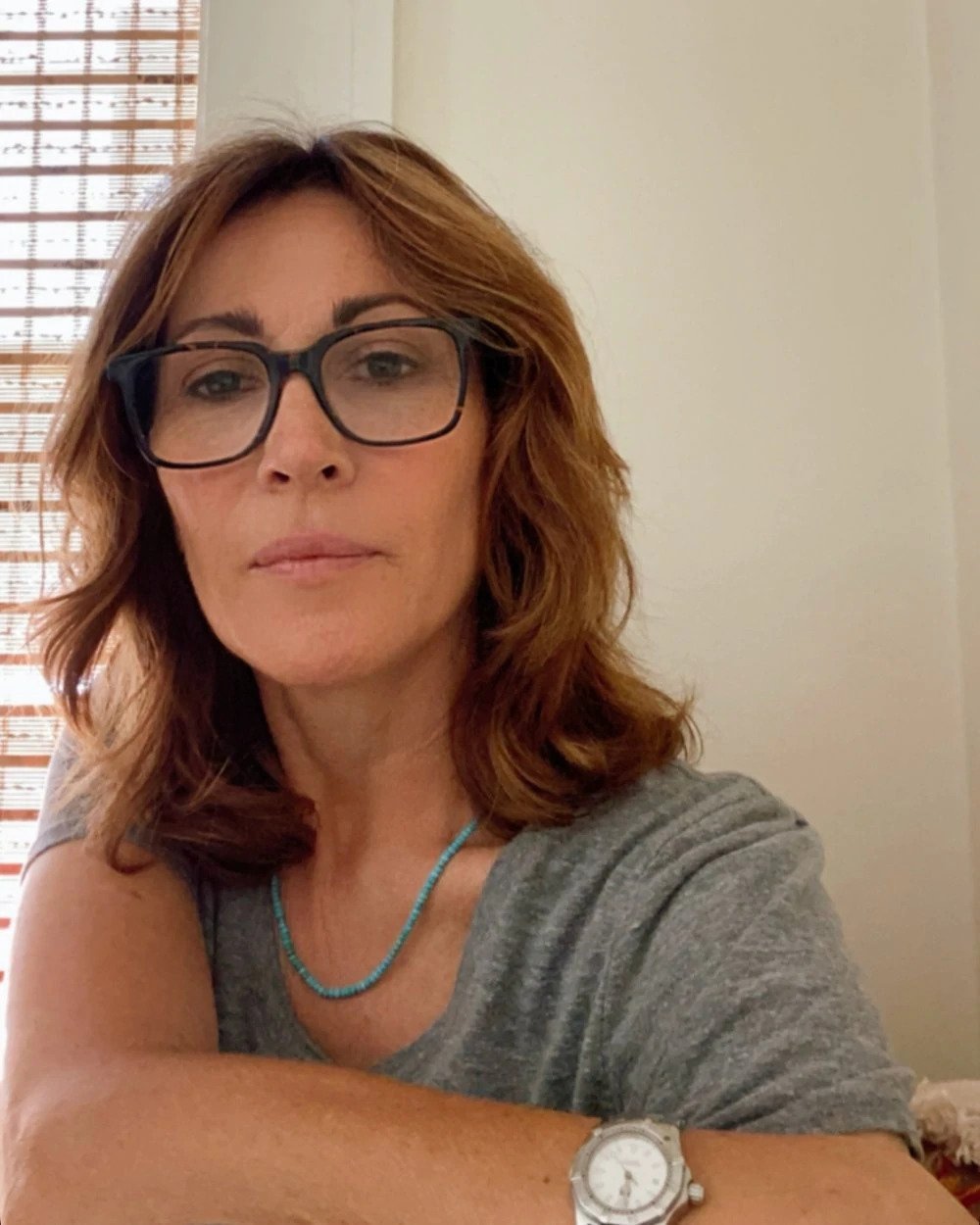 About Vanessa
Born on St. Thomas in the US Virgin Islands, Vanessa has traveled extensively with stops in Los Angeles, California and Wilmington, North Carolina before settling into Atlanta, Georgia, where she currently resides.
Her career began in the costume department of the film industry where she was able to refine her creative skills in jewelry design. The result has been the evolution of pieces that are simple and beautiful.
Her jewelry has been featured in numerous publications and has been worn by many actresses in movie and television productions. 
Each piece is designed and handcrafted of sterling silver, 14k yellow or rose gold. Using precious, semiprecious stones and diamonds, as well as other natural materials such as wood and bone to create pieces that will remain timeless, little treasures.